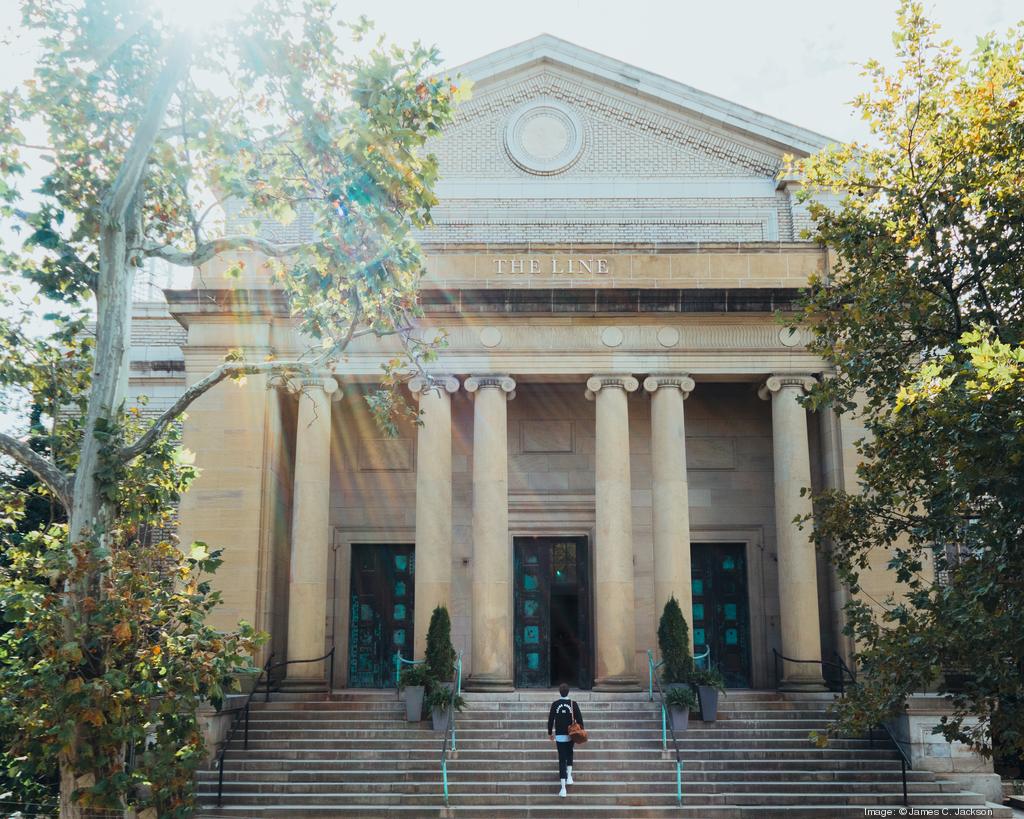 Key story highlights:
D.C. Attorney General Karl Racine is suing an electrical contractor and two "labor brokers" for misclassifying employees to save costs.
Power Designs allegedly defined its employees on about a dozen D.C. projects as independent contractors.
The lawsuit, if successful, could result in millions in back pay due plus penalties.
---
The District is suing Florida-based electrical contractor Power Designs Inc. for allegedly misclassifying more than 500 employees as independent contractors, stripping them of thousands of dollars in wages and benefits.
The lawsuit filed Monday in D.C. Superior Court is also levied against JVA Services LLC and DDK Electric Inc., two Maryland-based "labor brokers" that were allegedly hired to staff Power Design work sites, according to a press release from D.C. Attorney General Karl A Racine's office.
"When companies misclassify employees as independent contractors, they steal from their workers and gain an unfair advantage over competitors that follow the law," Racine said in the release. "Today's lawsuit is about protecting employees and businesses that play by the rules and punishing businesses that do not."
Power Design spokesperson Rachel Podos said in an email the company has "not been served or heard anything yet" but that "Power Design believes we are in compliance with all applicable laws and regulations in D.C."
In the District, it is a violation of the Workplace Fraud Act to misclassify a worker as an independent contractor, Racine said. To classify a worker as an independent contractor, a company must prove that worker operates independently, is typically self-employed and their work falls outside of the core business of that company.
Companies are not required to pay independent contractors minimum wage, contribute toward their state and federal taxes or provide overtime pay and other benefits, per an OAG release.
The complaint claims Power Design, JVA Service and DDK Electric violated the District's Workplace Fraud Act, which applies only to the construction sector, Minimum Wage Revision Act, Sick and Safe Leave Act and the Unemployment Compensation Act from 2014 to 2017. Specifically, 535 workers were misclassified, it alleges, while at least 64 employees were paid less than the minimum wage and 180 were not paid overtime.
The complaint estimates that Power Design brings in $100 million in annual revenue. It has worked on 10 large construction projects in the region, including the Line DC hotel in Adams Morgan and several apartment complexes.
Racine is seeking "tens of thousands of dollars" worth of damages, including wage relief for the workers and unpaid employment insurance taxes, plus penalties between $1,000 and $5,000 for each misclassified worker and for each failure to keep payroll records, potentially adding up to millions more dollars in fines.